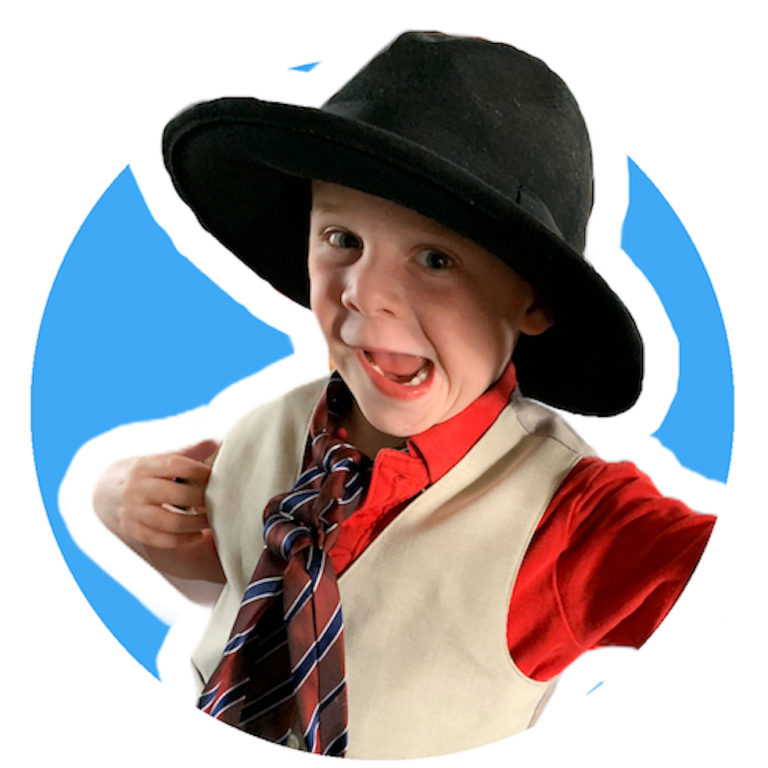 Blue
Favorite Animal: Bear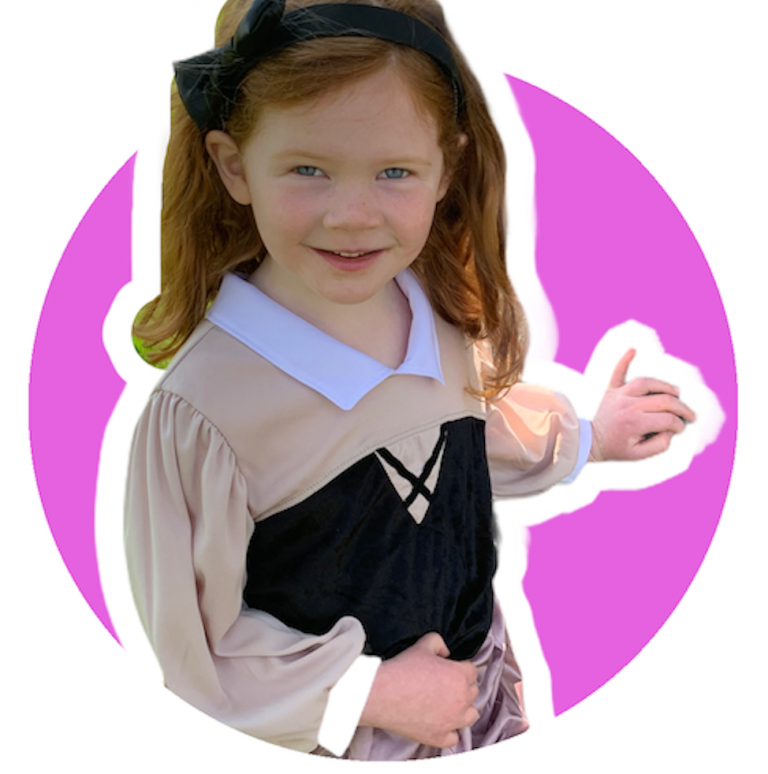 Bird
Favorite Animal: Red Panda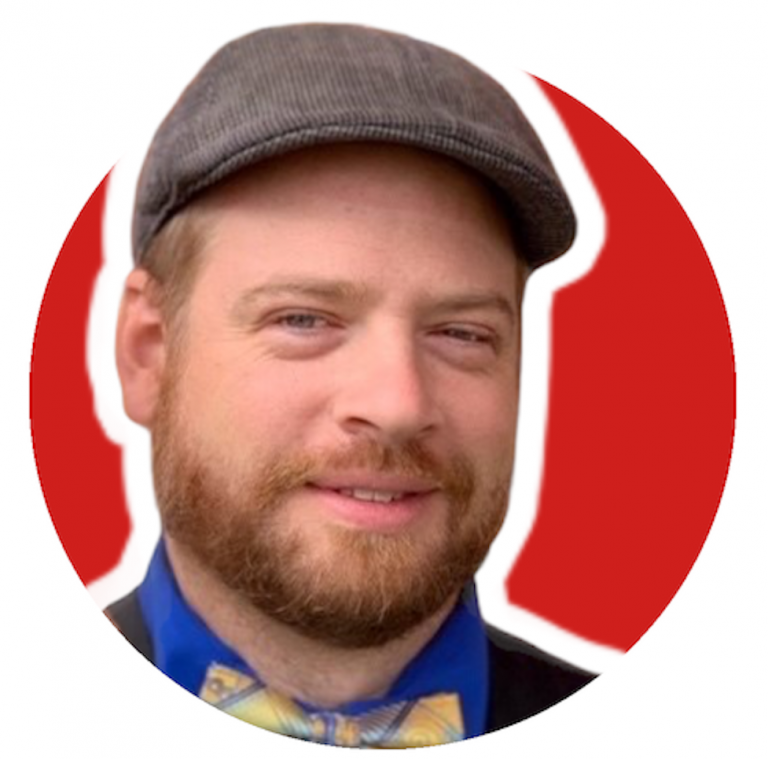 Mr.
Favorite Animal: Rhino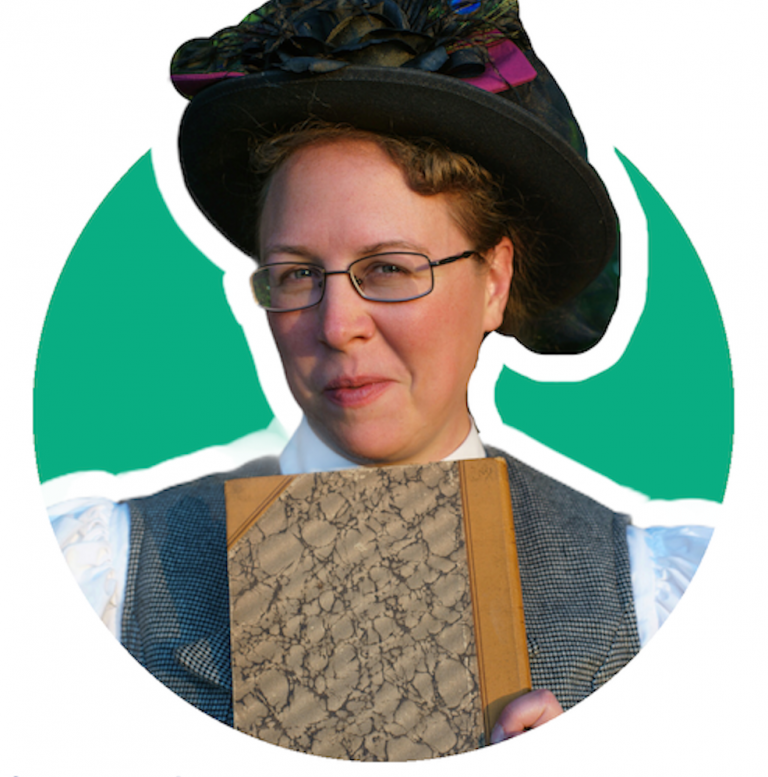 Mrs.
Favorite Animal: Kangaroo
We're a gaming, homeschooling, homesteading family in Washington state. We like to spend the day questing for new adventures and learning along the way! It's easy to join in the fun: just choose your theme and you're off!


Quarantine has been good for one thing, at least: we've gotten really creative with our homeschooling! While on the hunt for new things to do while we were stuck inside, I discovered escape rooms.
It only took one for us to discover they are SO MUCH FUN!
One thing led to another, and lately, every week we've included a "Quest." Sometimes it's more escape room, but usually it's more quest. If the weather's nice, there's no need to stop questing—we just move our learning outside!
I'll be sharing more ideas throughout the year, so be sure to follow us on Instagram, Facebook, or Pinterest to find out the latest and greatest we'll have to offer. Or better yet, sign up for our newsletter so you never miss out on a thing!

"If the fresh facts which come to our knowledge all fit themselves into the scheme, then our hypothesis may gradually become a solution." —Sherlock Holmes, The Adventure of Wisteria Lodge


"In Quest of a Solution" —The Sign of Four by Sir Arthur Conan Doyle